News & Events
Everbright 7 New Luxury Spring Mattresses!
Time:2015-7-22 15:58:00
Author:admin
EVERBRIGHT BEDDING has 7 new spring mattresses in the showroom, which is on 501,Rear Part. BenTu center, 2440#, Xingangdong Road, Guangzhou, China. These new spring mattresses are of high quality, fashionable and luxury design.
The innerspring of these spring mattresses includes pocket spring, bonnell spring, high profile pocket spring, 3 zones pocket spring and 5 zone pocket spring with foam encased.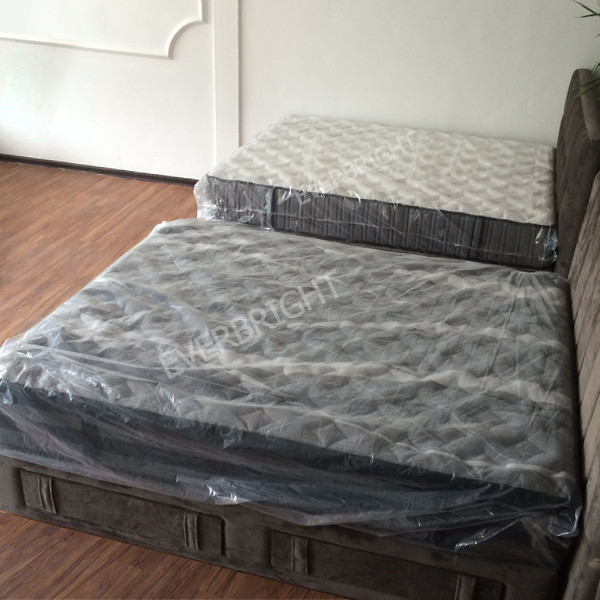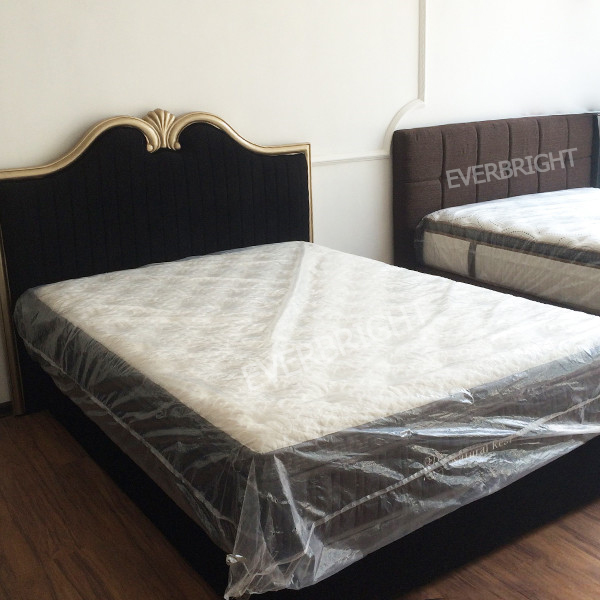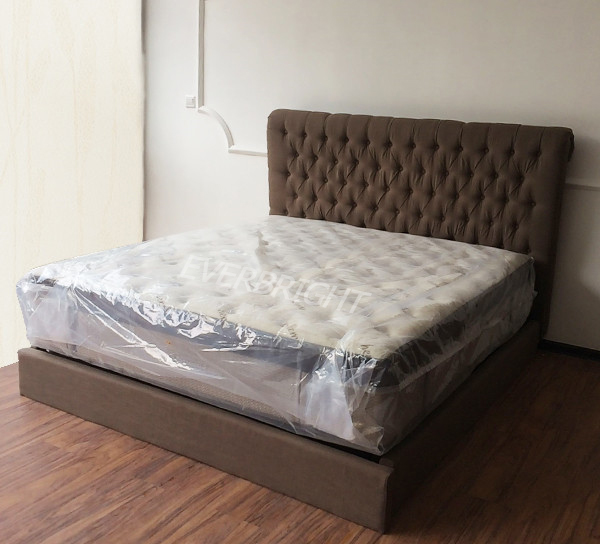 Everbright Bedding high-end spring mattress.
Welcome any inquiry!